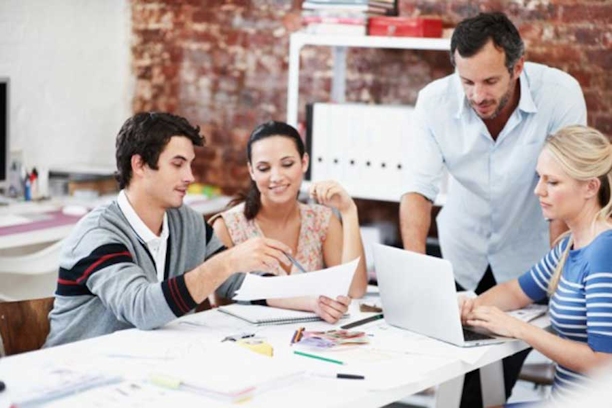 AlumniFinder's success starts with our talented team! Each month we highlight someone from our company to show you the team behind AlumniFinder.
In our latest TeammateFinder, we speak to Tony Festa.
What is your role at AlumniFinder?
As the company's Lead Developer, I develop and support all AccuData product lines, including AlumniFinder Online, as well as provide additional IT support where needed.
How long have you been a member of the AlumniFinder team?
A long time! I joined the AccuData team in April of 2005.
What are 3 words to describe AlumniFinder?
AccuData has been robust, exciting, and challenging.
What do you most enjoy about your role?
As a developer at AccuData, I have had the opportunity to develop vastly different product lines each with its own set of unique challenges. It is extremely rewarding to develop a product from inception to completion.
What are some of your hobbies?
I spend a great deal of my personal time reading about and learning about new technology. I am a true techie at heart. When I am not being a techie, I am an avid movie buff.
What is the last show you binge-watched?
Game of Thrones! I missed it when it was on the air. It was an amazing show!
And finally, what are you looking forward to in the next year?
We recently gave birth to our first child – a baby boy. I look forward to sharing life's experiences with him. He is our greatest joy.