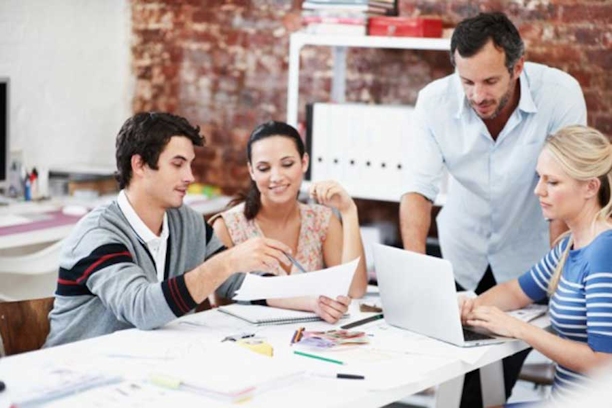 AlumniFinder's success starts with our talented team! Each month, we highlight someone from our company to show you the people behind AlumniFinder.
In our latest TeammateFinder, we speak to Philip Riffle.
What is your role at AlumniFinder?
I am AlumniFinder's Associate Client Coordinator.
How long have you been a member of the AlumniFinder team?
I have been a member of the team for 8 years.
What are 3 words to describe AlumniFinder?
Comprehensive, Accurate, Teamwork
What do you most enjoy about your role?
I most enjoy problem-solving.
What are some of your hobbies?
I enjoy cooking, reading, and biking.
What charitable foundations do you support?
Feeding America and HRC
What is the last show you binge-watched?
Queen of the South
And finally, what are you looking forward to in the next year?
Visiting family, post-pandemic.