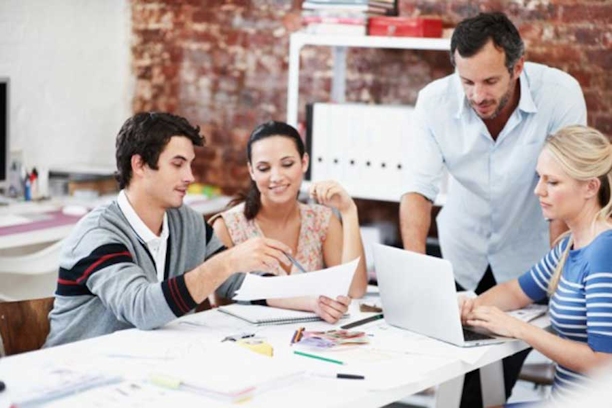 AlumniFinder's success starts with our talented team! Each month we highlight someone from our company to show you the team behind AlumniFinder.
In our latest TeammateFinder, we speak to Jennifer Cole.
What is your role at AlumniFinder?
I am the Director of Sales.
How long have you been a member of the AlumniFinder team?
10 years!
What are 3 words to describe AlumniFinder?
Respectful, Collaborative, Supportive
What do you most enjoy about your role?
I love engaging with new people, learning about what's important to them within their organization, and discovering how our services can better enhance their role. I truly love what I do, so it's rewarding to know that our services are making a big difference in our clients' fundraising efforts!
What are some of your hobbies?
We live in Charleston, SC so there are lots of beach, boat & pool days! I also love doing yoga and playing tennis – definitely my "me" time! However, most of my extra time is spent with my two kids (8 & 5). They keep me very busy!
What charitable foundation(s) do you support?
I have been a longtime supporter of St. Jude!
What is the last show you binge-watched?
The Undoing – with Nicole Kidman and Hugh Grant! It was a good one!
And finally, what are you looking forward to in the next year?
Honestly, my response is probably in line with the rest of the world right now – I'm very much looking forward to getting back to a more normal life! This last year has had its challenges for sure, but I would like to hope that we all come out stronger in some way!