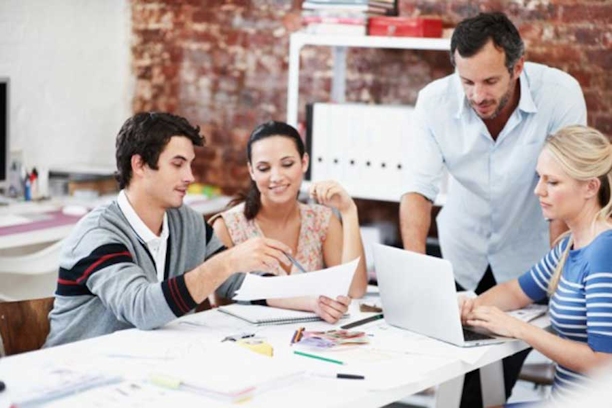 AlumniFinder's success starts with our talented team of people! Each month we highlight someone from our company to show you the team behind AlumniFinder.
In our latest TeammateFinder, we speak to Gabrielle Perham, MBA.
What is your role at AlumniFinder?
I am Director of Marketing for AlumniFinder's parent company, AccuData Integrated Marketing.
How long have you been a member of the AlumniFinder team?
I've been Director for 2 1/2 years and I've been with the team for 3 1/2. I was very fortunate to have been promoted within the company; I started as a Marketing Manager.
What charitable foundation(s) do you support?
I am a member of The Spring, the monthly giving program of charity: water. It's an incredible organization.
What are 3 words to describe AlumniFinder?
Creative, Supportive, Fun
What do you most enjoy about your role?
Leading my awesome team; collaborating with our other departments; and heading our strategy, branding, and communications efforts.
What are some of your hobbies?
Spending time at the beach or outdoors, finding creative ways to keep my 14-year-old amused, catching a concert or comedy show, and trying a new local craft cocktail or brew.
What is the last show you binge-watched?
Ozark. And finishing Bloodline now. For comic relief, I keep Bob's Burgers, Parks and Rec, South Park (yes, I love cartoons!), and Seinfeld in constant rotation.
And finally, what are you looking forward to in the next year?
Being around people. #PandemicLife is rough for social butterflies like me!