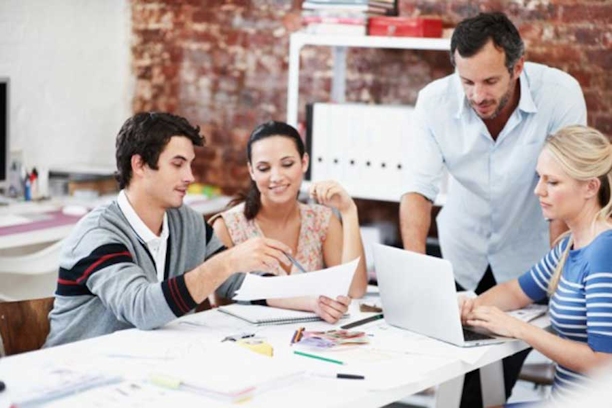 AlumniFinder's success starts with our talented team of people! Each month we highlight someone from our company to show you the team behind AlumniFinder.
In our latest TeammateFinder, we speak to Katie Schwettmann.
What is your role at AlumniFinder?
Account Executive
How long have you been a member of the AlumniFinder team?
Three years.
What charitable foundation(s) do you support?
I went on service trips with Give Kids the World Village and Courts for Kids so they've had my support ever since. Both amazing organizations.
What are 3 words to describe AlumniFinder?
Dependable, Rewarding, Caring
What do you most enjoy about your role?
Along with working with the best team, I enjoy the opportunity to help clients all throughout the US with their fundraising efforts. I love being part of making their everyday lives easier by having clean data. 😊
What are some of your hobbies?
Playing volleyball, running, biking, or any sort of outdoor activity. And also spending time with my family and friends here and back home in the buckeye state!
What is the last show you binge-watched?
"Dead to Me". But always a big fan of a good documentary.
And finally, what are you looking forward to in the next year?
All the weddings and festivities that were postponed due to COVID. 😊