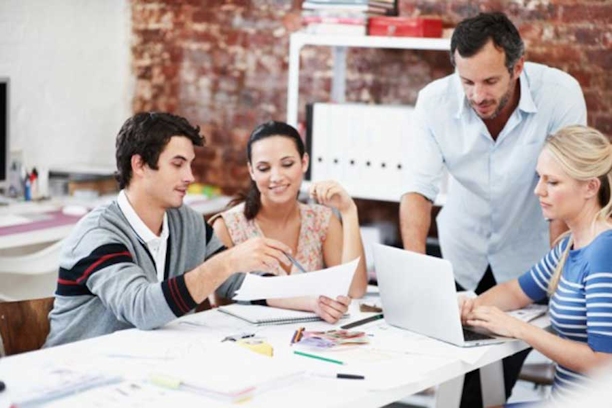 AlumniFinder's success starts with our talented team of people! Each month we highlight someone from our company to show you the team behind AlumniFinder.
In our latest TeammateFinder, we speak to Valerie Prudente, our Digital Campaign Specialist.
What is your role at AlumniFinder?
Digital Campaign Specialist
What charitable foundation(s) do you support?
I've been supporting the ASPCA since 2010 after adopting Gino, my sweet boxer/mastiff mix at only 4 weeks old.
What are 3 words to describe AlumniFinder?
Opportunity. Rewarding. Challenging
What do you most enjoy about your role?
In addition to all of the amazing coworkers I get to work with daily, I love getting to interact with our variety of clients and explore how our products and offerings can open new opportunities for their multichannel campaigns.
What are some of your hobbies?
Going to the beach, online shopping, working out, and drinking red wine (can I say that? LOL) and of course spending time with Gino, family, and friends.
What is the last show you binge-watched?
I just finished Little Fires Everywhere and Outer Banks on Netflix (yes, in one weekend, because COVID) – but I do love a true crime binge.
And finally, what are you looking forward to in the next year?
Buying my first home and entering my 30s 😊