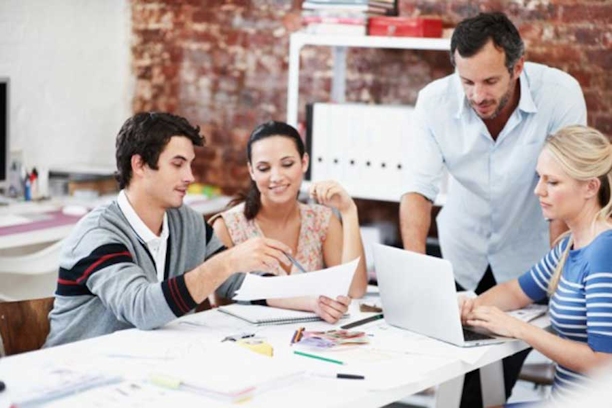 AlumniFinder's success starts with our talented team! Each month we highlight someone from our company to show you the team behind AlumniFinder.
In our latest TeammateFinder, we speak to Tori Ellison.
What is your role at AlumniFinder?
I am the Finance Manager.
How long have you been a member of the AlumniFinder team?
11 years!  I will celebrate my 12-year anniversary in June 2021.
What are 3 words to describe AlumniFinder?
Challenging, Teamwork, Giving
What do you most enjoy about your role?
I really enjoy working with my team. We are all very supportive of one another and always willing to help when needed.
What are some of your hobbies?
Reading and spending time with my family. I'm also the Vice President of the PTO at my children's school.
What is the last show you binge-watched?
Modern Family
And finally, what are you looking forward to in the next year?
Hopefully having things return to some sort of normal.