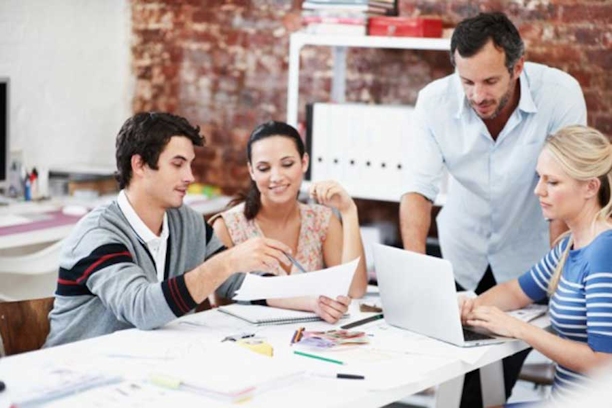 AlumniFinder's success starts with our talented team! Each month, we highlight someone from our company to show you the people behind AlumniFinder.
In our latest TeammateFinder, we speak to Lisa Hassad-Chin.
Lisa has been with AlumnniFinder and its parent company, AccuData, since 2020. As an integral part of the accounting team, Lisa is responsible for monthly account reconciliations and reports, payroll, and assisting in annual budget preparation.
While working in the accounting department can be demanding, Lisa says that her team is incredibly supportive in helping her to reach her professional goals while balancing her busy workload with her home life and young family.
Lisa and her family's favorite thing to do is take weekend getaways to Disney in Orlando. When they're not busy on adventures, you can find them curled up on the couch watching their favorite movies.