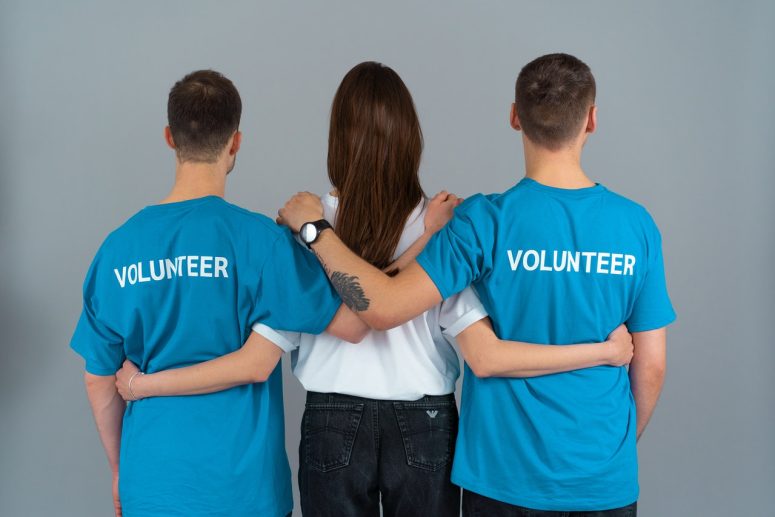 Charleston, South Carolina [August 1, 2022] – AlumniFinder, which has supported the data-driven fundraising needs of higher-education and nonprofit communities since 2001, has launched a new fundraising analytics solution to identify an organization's supporters that have the highest likelihood of donating.
Analyzing an organization's existing database against a wide range of demographic and psychographic attributes, AlumniFinder's DonorModel produces a scored model to determine which current non-donors, such as lapsed members or alumni, are most likely to give in the future, and which aren't.
"AlumniFinder's business model has always been to provide our clients with the highest quality data-related services," says Jennifer Cole, Director of Sales for AlumniFinder. "We provide this level of service through our extensive partnerships and continued efforts to grow and remain a leader in this industry.
"After taking a hard look at our analytics offerings, we realized they needed a revamp to better align with our clients and their needs. We are very excited to release our new DonorModel solution, which will help our clients focus on only the contacts within their database that are most likely to donate, thereby eliminating wasted resources. I'm looking forward to seeing the benefits this service provides my clients!"
Because nonprofit organizations spend much of their limited marketing dollars on paper and postage for fundraising appeals, it is in an organization's best interest to send appeals to those most likely to give. To provide this level of insight to its clients, DonorModel compares pertinent information about an organization's past donors to its non-donors to determine which have the highest propensity to donate in the future. The list of non-donors, ranked from highest to lowest, is returned to the organization for use in its fundraising initiatives.
AlumniFinder's DonorModel is now available for use by higher-education and nonprofit institutions. With a three-week turnaround time and a cost-effective price point for DonorModel, AlumniFinder is confident this solution will pay for itself during its clients' first campaigns.
To learn more about DonorModel, view the Product Guide.