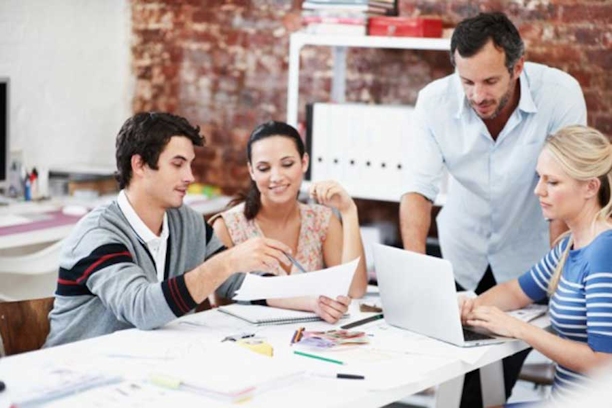 AlumniFinder's success starts with our talented team of people! Each month we will highlight someone from our company to show you the team behind AlumniFinder. In our latest TeammateFinder, we speak to Shawn Dolan, our Senior Account Development Executive.
What is your role at AlumniFinder?
I am a Senior Account Development Executive.
What charitable foundation(s) do you support?
I am a supporter of many foundations and charities, most notably March of Dimes, Café of Life, and The Naples Zoo.
What are 3 words to describe AlumniFinder?
ONE.STOP.SHOP 😊
What do you most enjoy about your role?
I love that my role is constantly changing day-to-day and that I can focus my attention on organizations that are doing good around the country/world!
What are you currently reading, listening or watching?
Anything Ken Follet
If you could be any fictional character, who would you choose?
Michael Scott – The Office
What would you name the autobiography of your life?
The name of the autobiography would be Siena, which happens to be my daughter's name and the city where my family spends their vacation time in Italy.