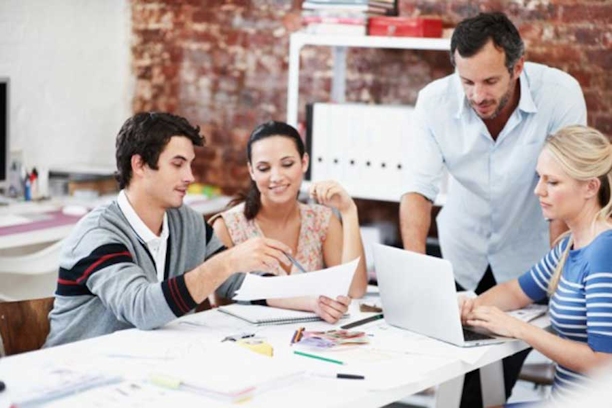 AlumniFinder's success starts with our talented team of people! Each month we highlight someone from our company to show you the team behind AlumniFinder.
In our latest TeammateFinder, we speak to Ren Nicholson.
What is your role at AlumniFinder?
Associate Account Executive
How long have you been a member of the AlumniFinder team?
Going on three years this fall!
What charitable foundation(s) do you support?
I donate to the animal rescue where I adopted my dog – Halfway There Rescue in Charlotte, NC. I have also sponsored World Vision since 2015, and donate/volunteer with my church.
What are 3 words to describe AlumniFinder?
Collaborative, consistent, and dynamic
What do you most enjoy about your role?
I love learning about the organizations we work with and knowing that we are helping them achieve their goals.
What are some of your hobbies?
I am a dog mom, gardener, and outdoor enthusiast. I love collecting vintage, and I am currently learning to sew dresses in my spare time!
What is the last show you binge-watched?
Westworld
And finally, what are you looking forward to in the next year?
I'm looking forward to standing with my best friend at her wedding!