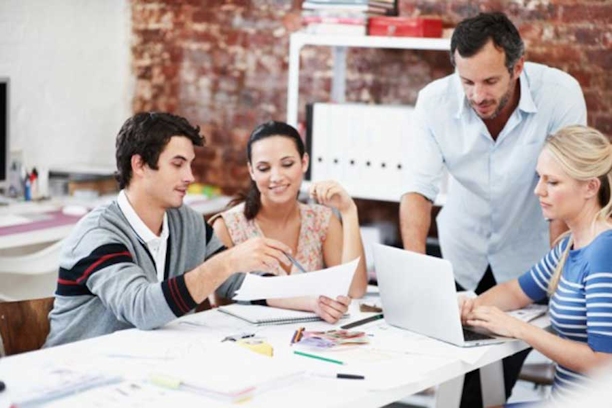 AlumniFinder's success starts with our talented team of people! Each month we will highlight someone from our company to show you the team behind AlumniFinder. In our latest TeammateFinder, we speak to Raquel Stark, our Product Manager.
What is your role at AccuData?
I am a Product Manager.
What charitable foundation(s) do you support?
I support the American Cancer Society.
What are 3 words to describe AccuData?
Teamwork. Challenging. Fun.
What do you most enjoy about your role?
All the great people I get to work with! Whether it's collaborating internally with every department to working directly with our external clients. I enjoy them all and knowing I can help drive their voices forward to ensure that our products and services are best in class to meet their business needs.
What are some of your hobbies?
Spending time with family and friends, enjoying our beautiful SWFL Beaches, traveling, working out, and teaching spin.
What is the last show you binge-watched?
Jack Ryan
And finally, what are you looking forward to in the next year?
New Challenges and Adventures!