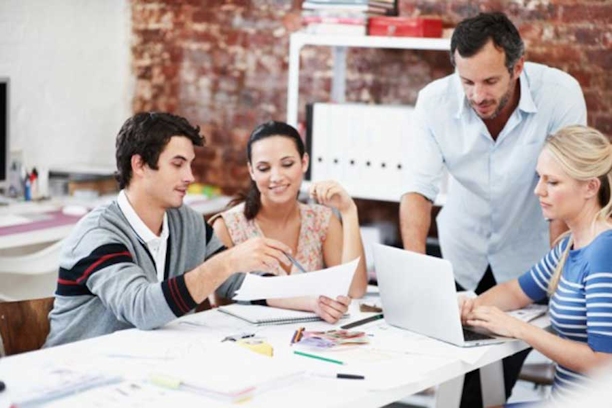 AlumniFinder's success starts with our talented team of people! Each month we highlight someone from our company to show you the team behind AlumniFinder.
In our latest TeammateFinder, we speak to Izzy Perez.
What is your role at AlumniFinder?
Senior Marketing Strategist
How long have you been a member of the AlumniFinder team?
Five months
What charitable foundation(s) do you support?
St. Jude Children's Research Hospital
What are 3 words to describe AlumniFinder?
Collaborative, Challenging, Motivating
What do you most enjoy about your role?
The variability within the digital marketing landscape – it is always changing, always evolving. My role affords me the opportunity to stay ahead of digital marketing innovation, express my creativity, and exercise my strategic brain!
What are some of your hobbies?
Meditation, reading, cooking, gardening, and spending time with my family.
What is the last show you binge-watched?
Ozark
And finally, what are you looking forward to in the next year?
Continuing to live my best life!